Mediation custody agreement Bristol
Fast appointments – Cost effective service for couples – Professional Specialist Family Mediators – Impartial & Confidential – Day, Evening & Weekend Slots.
Request A Call Back Today!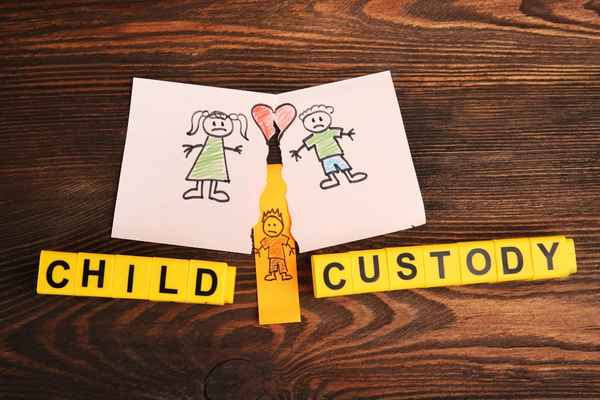 Mediation custody agreement Bristol
Going through a divorce is difficult for all concerned, and with emotions running high it can be easy to forget the important things and get bogged down in a he-said-she-said argument. It can be even more difficult when children are involved. Both parents want what is best for their children, but with hurt feelings and tempers running high it can soon feel as if custody agreement are just another way for a former partner to take "more than their fair share". A
mediation
custody agreement can be a solution to this problem. By sitting down with an impartial expert, one who will have seen plenty of similar couples come and go, you and your partner can start to come to an understanding of what you both see as important for your relationships with your children and how to maintain them. It can also be cheaper than using a solicitor, a solicitor needs to do what is best for their client and this can run up high legal fees, while a mediator needs to find an acceptable middle path that both parties can agree on.
Book Your MIAMS NOW!
How long does mediation custody agreement take Bristol?
Mediation will typically take around six sessions, consisting of an hour or two each. If it turns out that you and your partner are on the same page for many issues then it may be that fewer sessions are needed, alternatively, a more 
complicated situation
 may result in extra sessions to ensure all points are covered. You can choose if you want to attend the sessions together, or start them separately and then attend together towards the end, or keep completely separate at all times.
Will the mediator Bristol try to get us to reconcile?
Absolutely not, your mediator is not there to help you get your 
relationship back on track.
 They are there to help you and your partner discuss what is best for the children and how to achieve a smooth outcome to custody arrangements.
Won't the mediator just side with the mother when it comes to the children?
Your mediator is not there to pick sides, which is what can make the process easier than using solicitors. They are there to help strike a balance between what you both want and help both parties see what expectations are reasonable and which are less likely to be helpful for both you and the children. With an increasing number of men working part time to spend more time looking after their family , and more women returning to work after maternity leave, there is no longer an assumption that a mother will have full 
custody of the children
, and that a father will only be able to see them two weekends a month.
What is the planned outcome?
At the end of your mediation you will have a written 
mediation custody
 agreement which will detail all aspects of custody of your children, including financial settlements that will help with how your children will be supported, such as which partner is contributing to planned childcare costs or the mortgage on the family home. You will also have an 
agreement on which parent
 your children will live with, and how often the non-resident parent will have access to them. This can include set visits at weekends, picking the children up from school on certain afternoons, and regular phone or Skype calls during the week. Your 
mediation custody agreement
 will also be presented as part of your divorced proceedings so that all involved can ensure that the best possible outcome has been managed for your children, and for both partners.
Book Your MIAMS NOW!
Speak To Our Bristol Team Today
Make Sure Your Child Is Safe & Secure